Health
Johnsons baby prosucts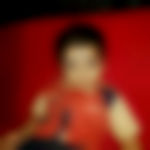 Created by

Updated on Mar 26, 2018
can we use johnson baby products . y johnsons is not recommended by doctors
Kindly
Login
or
Register
to post a comment. | Dec 04, 2018
Hi Lasvini.. Johnson baby products are absolutely safe for babies. i ajve been using j&J products for my baby from day 1 and i am very happy with the results. infact my mom too used johnson products for me and i am here completely fine answerinh your question. The Johnson brand is built on trust of moms all over the world. So go ahead and use the products as they are Clinically tested,parabens amd sulphate free amd completely safe for baby skin. | Sep 17, 2018
Johnson products are absolutely safe and mild. u can use them from day 1. as far as doctors are concerned, I have always seen nurses giving first bath to baby with Johnson's soap and shampoo. that itself means that doctors recommend the product. | Jul 31, 2018
We can very much use Johnsons. I have been an avid user of the same. Infact my doctor advised the same.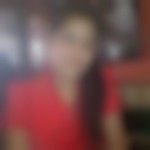 | Jun 08, 2018
Hi. I have used Johnson baby products from day one for my daughter and I am happy with the results. From shampoo, oil to wet wipes; all products are too good.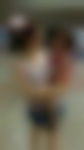 | Jun 02, 2018
I have been a Johnsons baby and so is my child. I believe no mom would chose something wrong for there kids. I never believe in rumours and use what is best for my baby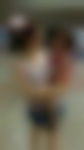 | Jun 02, 2018
I have been a Johnsons baby and so is my child. I believe no mom would chose something wrong for there kids. I never believe in rumours and use what is best for my baby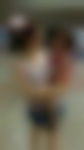 | Jun 02, 2018
I have been a Johnsons baby and so is my child. I believe no mom would chose something wrong for there kids. I never believe in rumours and use what is best for my baby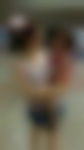 | Jun 02, 2018
I have been a Johnsons baby and so is my child. I believe no mom would chose something wrong for there kids. I never believe in rumours and use what is best for my baby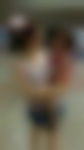 | Jun 02, 2018
I have been a Johnsons baby and so is my child. I believe no mom would chose something wrong for there kids. I never believe in rumours and use what is best for my baby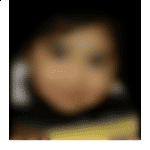 | May 20, 2018
Hey fellow mommy.. of course you can use Johnson's products. After all we all are also Johnsons baby and we are perfectly fine. I used Johnson's baby oil for my newly born to massage her and now doing the same for my little one. Visit here to believe on your own: https://www.johnsonsbaby.com/oil/johnsons-baby-oil?utm_medium=cpc&utm_source=google&utm_term=Oil_-_New&utm_campaign=GO-IN-ENG-PPC-Baby-X-BC-BM-X-Brand_Mob&gclid=CjwKCAiA_c7UBRAjEiwApCZi8Y0tWUeG8K0XWS0ionXnVH8iBYmRYxjCiSHC0qGxSzYzuhDXm5pBORoCc7kQAvD_BwE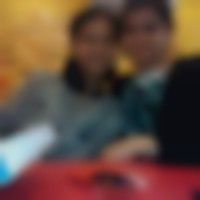 | Mar 26, 2018
Prefer natural baby skincare instead.... Each baby skin is very unique and absorbs creams lotions talc differently.. we need avoid skin allergies... somtimes it suits a particular baby and not the other... depends... Always do a skin patch test before trying any product on baby... i use mama earth and Chico for my kiddo! safe
More Similar Talks
Top Health Talks