Parenting
my baby is on breastfeeding but he is farting from last night his stomach is also become very hard ...what should I do... Created by

Updated on Sep 02, 2016
stomach pain or gas formation of my new born
Kindly
Login
or
Register
to post a comment. | Sep 02, 2016
Thanks a lot.... I was very tense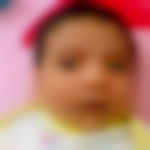 | Sep 02, 2016
Give him 0. 5 ml colimex syrup. It's gud for infant n gv them quick relief from colic n acidity problem. U hv to limit gas forming vegies lyk broccoli cauliflower cabbage onions as well as citrus fruits in ur diet. Also, u can help him to trap gas move by gently massaging baby's tummy in clockwise motion or lay him across ur lap on his abdomen & firmly rub or pat his back. Hope this wl help u.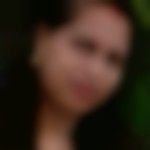 | Sep 02, 2016
if u think gripemixture z bad... then u can gve ur baby colimex df ....not colimex0. 5.... whn my baby was newborn he was facing d same problem ..doc prescribed me to gve lactase,colimex df n unienzyme syrup.... colimex df also good for gripping pain,colic n acidity..... after somedays doc told me to stop all these.... but once again my bay was cryn for grippng pain den one homeopathic doc prescribed me to gve gripemixture.... everyday i gve my bay gripe mixture... now he is fine...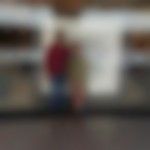 | Sep 02, 2016
If ur baby hav completed 1 month then u can give hing along with ur breast milk procedure to give hing: heat d hing in d direct flame & soak it n ur breast milk for 3-4 minutes & then remove d hing from d milk& give it to ur baby to get rid of gas pbms...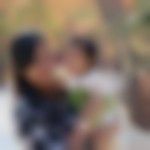 | Sep 02, 2016
Give him collimax 0. 5ml... he will be fine with in half an hour.. As per my pediatrician, gripe water is not good for baby now a days... In our time moms were use to give gripe water... but now most of the doctors saying no to gripe water.. | Sep 02, 2016
how much drops a day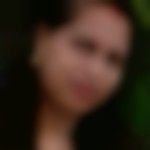 | Sep 02, 2016
gripe mixture syrup.... it z a homeopathic syrup.. good for griping pain,colic n acidity.... from newborn to 2yrs baby can take dis syrup...
More Similar Talks