Babycare
Regarding motion problem Created by

Updated on Jul 28, 2016
my baby is nt passing motion on regular basis he is doing one in 3 days that we hav to keep bittle leaf in the annus then only it is coming suggest on the same
Kindly
Login
or
Register
to post a comment.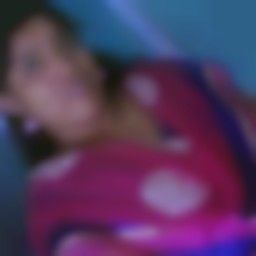 | Jul 29, 2016
Constipation In Newborns Before you reach for prune juice, here are a few ideas for your newborn. Recognizing Constipation Signs of constipation may include a quick drawing up of the legs, a red face and grunting as your baby attempts to pass a bowel movement. Signs of discomfort or excessive crying when trying to pass a stool.   Examine the stools your baby passes. Hard, compacted stools in pebbles indicates there is not enough moisture and that your new born is constipated. strainingobvious discomforthard pebbled stoolsdrawing up their legs Determine when your baby last had a bowel movement. As a new parent this may have slipped your mind, so if you can keep a diary noting the details it will help you keep track. Newborns can have a bowel movement anywhere from a few times a day to once a week – although if your baby is not passing a stool after three days it's a good idea to talk to your doctor. You should also try and keep a diary of wet nappies and note if they are very wet or less wet – it can help a doctor determine if your child is dehydrated. If your baby's stool habits remain irregular there may be an issue with their nutrition. You should talk to a professional to avoid complications linked to constipation. Formula and Constipation One of the leading causes of constipation or diarrhea is infant formula. While your baby is getting used to the formula brand you prefer their digestive system may struggle with getting used to it initially. This can lead to constipation or diarrhea. Because a baby's digestion is so sensitive, you should not be surprised to see problems with bowel movements whenever you change formula. This should balance itself out though and should not continue for more than a week. Some formulas are easier for your infant to digest, so if your baby continues to have trouble with bowel movements talk to your health care professional about switching brands. It is not unusual to have to try a few brands before finding what suits your infant. Tips and Tricks To Try  If you are breastfeeding, increase your own water intake. You may be dehydrated and so your breast milk is not as fluid as it could be. Break up feeding time. Smaller feeds more often may help ease the load on a baby's sensitive digestive tract. You are giving your baby a better chance to digest the nutrients it receives in smaller doses. Apply a small dab of lubricating gel to your baby's anus to allow the stool to pass more easily. Avoid using a mineral oil. Take your baby's temperature using a rectal thermometer. The baby pushes against the thermometer and it can get things moving. Massage your baby. It can help your baby relax and make them feel less tense meaning the stool may pass more easily. You can also try massaging your baby's stomach in a circular motion near the naval to promote bowel movement. Place your baby on their back and gently grasp their feet. Move your baby's legs up and down as though they were riding a bicycle. Do this slowly and gently for a few minutes throughout the day. The exercise can stimulate a bowel movement. A warm bath can help relax the baby and prompt a bowel movement. You can also place a warm face cloth on the baby's stomach. Take care it is not hot, only warm. Speak to your baby's health care provider about the use of glycerin suppositories. These suppositories get inserted into your baby's anus to help lubricate hard stool, making passage easier. Suppositories are a temporary solution and only for occasional use. Refrain from treating constipation in your baby with the use of laxatives or enemas without a health professional's approval including natural laxatives such as prune juice.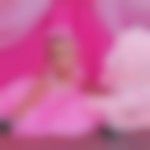 | Jul 28, 2016
Don keep leaf n all ...then it ll become a habit ...now nly I saw ur baby age... he is just 2months old.... so give him a big spoon of prunes soaked water daily in morn tats enough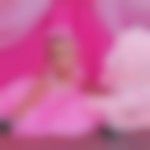 | Jul 28, 2016
give prunes juries with little water 2 times a day.... it makes miracle... if u want ll say u hw to prepare it.... n pear juice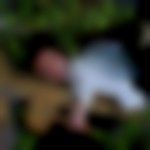 | Jul 28, 2016
u can give dry grapes water in morning it's gd treatment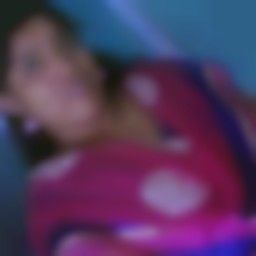 | Jul 28, 2016
No matter if he didnt pass stool for 1 wk. if the pblm exist more than that Consult dr.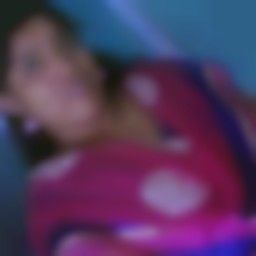 | Jul 28, 2016
No pblm if he didnt pass stool daily .same issue i consult dr. my baby also like that .consult dr only if he shows discomfort. i usually giv black dry grape water to pass stool. once in 3 days .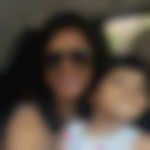 | Jul 28, 2016
Hi Sheeba, it is good to take pedeac advice on this. | Jul 28, 2016
he is just 3 months only breast feed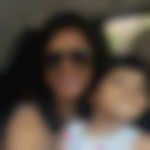 | Jul 28, 2016
Hi Sheeba, how old is your child and what and all you are feeding him?
More Similar Talks
Top Babycare Talks