Babycare
Soap and powder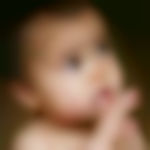 Created by

Updated on May 24, 2016
Dear moms I am using Johnson company product for my baby stiil now.... but now I want to change the product instead of Johnson I used to use Himalaya if there any problem to my baby
Kindly
Login
or
Register
to post a comment.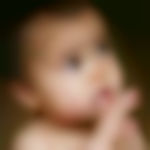 | May 25, 2016
Thank u dear all and love u all | May 25, 2016
Himalya, mothercare, sebamed, chhico these r good brands fr babies.. I m using Seba med frm first day of my baby.. I don't think any prblm ll occur after changing products Bcz himalya is good company.. But still fr safe side like tejal suggested u do tht thing it ll be good fr u..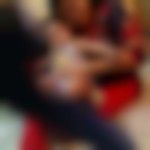 | May 25, 2016
Yaa Himaliya is very gud product better than Johnson's... evn m using Himaliya since my child birth.. nw he is 4 month old... | May 24, 2016
Hi geetha I think u want to ask if you change the product anything will happen to baby? If yes, Importantly before going with change consult pedc. Than go Ahead. first buy small pack, apply at one place and if you feel baby is OK with that you can continue. Like if you buy himalaya body lotion apply on legs, see for three days. If OK than go ahead. | May 24, 2016
Hi Himalaya product is very good.. I'm using it for my 3. 5month old baby. ..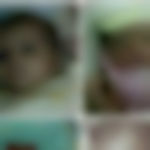 | May 24, 2016
Boil 1 tumbler of milk with 10nos of garlic . It'll sure boost. Drink juice 15 mins before each feed | May 24, 2016
hi mommies... my baby is 2. 5 month old... my milk is supply is low... fenugreek seeds powder will increase the milk supply ?? plz give ur suggestions... and if I take ...any effect to my baby.. my baby on bf and formula... plz reply ...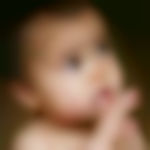 | May 24, 2016
OK if am changing suddenly means is there any problem for my baby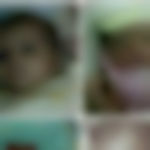 | May 24, 2016
No, even I used Himalaya for first 2 months, I'm not satisfied with it so I changed to biotique.. His face is clean,I'm happy with it.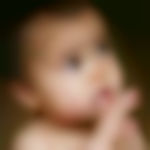 | May 24, 2016
If am changing the product it affect the baby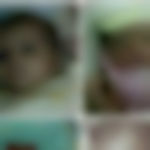 | May 24, 2016
Use biotique product.. It's safe for babies..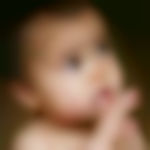 | May 24, 2016
Its Gud I kw but still now am not using so shall i change this productl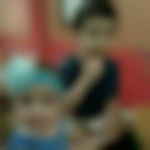 | May 24, 2016
I use himalaya only. But now a days there are so many products and unnecessery creams available in market. I use only himalaya liquad soap.. rest I have never used a single thing on my babys face...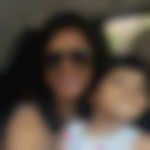 | May 24, 2016
Himalaya products are good even i am using .
More Similar Talks
Top Babycare Talks