Health
Spitting milk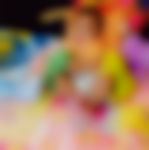 Created by

Updated on Apr 12, 2017
My baby boy is 3 months old.. the problem i am facing is tht he spits out almost entire milk within 5-10 minutes of feeding... due to which his weight has not been increasing much.. wht shld i do, pls suggest..
Kindly
Login
or
Register
to post a comment.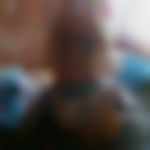 | Sep 05, 2017
Now my baby is 8months. he had the spitting problem till 4 months. After that it was resolve completely once he started lying on belly. So in my experience over feeding is one cause of spitting. And it gets resolve once the child starts prone lying.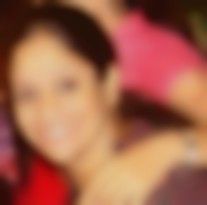 | Sep 05, 2017
Hold your baby in upright position for at least 15 minutes and pat upper back. It helps in digestion of milk.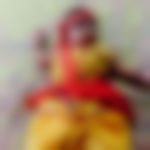 | Aug 07, 2017
its common till 4 months of baby.... try more for burp after feedng. its works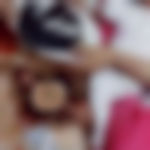 | Aug 07, 2017
dear bulqees bilal,u told dat baby powder should not b applied near neck n chest area,may i know d reason pls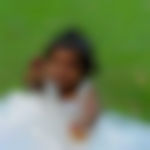 | Aug 07, 2017
ya it's common once u feed baby shud burb nd if u get natural honey u can apply little bit of honey in baby tongue it can reduce spitting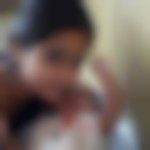 | Aug 07, 2017
make burping time prolonged say 15 to 20 min after feeding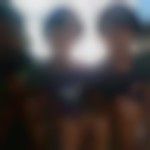 | Aug 07, 2017
my baby is 1 year old, she will not having food properly,wat i can do?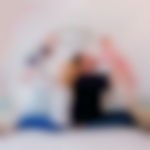 | Aug 07, 2017
my baby had the same problem and it's the most common problems among infants. the main cause is not burping well so u try to make her burp well but besides this excessive feed is also a cause. feed little amount but after 1 hour of gap. and do not use any baby powder around neck n chest area. u can wipe ur baby and let dry near neck. may God bless ur child.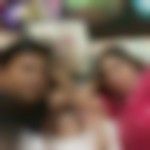 | Apr 17, 2017
once your baby is done with feeding make sure u burb ur baby with out fail. it might take little long at times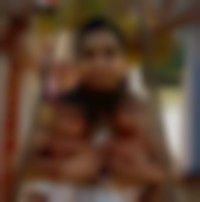 | Apr 17, 2017
hi phajaton ningombam. my babies had this issue till 3-4 mnths... it's a common issue with babies.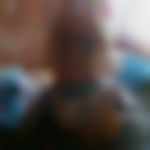 | Apr 15, 2017
Hi sarita satheesan ,my baby too had the same issue. He is 2,1/2 months old. Wen did it get resolve in case of ur baby?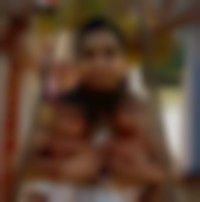 | Apr 15, 2017
my babies too had this issue. but now it's OK. I used to burb then before, in-between and after feeding. now they overcome the issue | Apr 14, 2017
My baby had the same issue when he was 3 to 4 months old. Slowly it get well. No need to worry. In the middle of feed make the baby burp first and then let baby finish rest....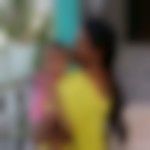 | Apr 14, 2017
Hi rekha.. my 6 month baby girl has also the same problem. She spits out almost entire milk when she rolls out. We burp her atleast 15 minutes after feed. In ur case, better consult ur peadc..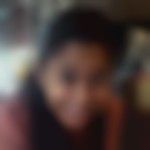 | Apr 14, 2017
No around 4 months their digestive system gets better. And they grow out of it. Just be patient for a few more weeks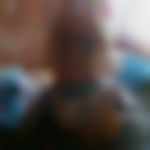 | Apr 14, 2017
Is she having the issue till now? My baby too is facing it since 1month old, she is now 2 and half months. Don't know when it will be over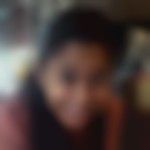 | Apr 14, 2017
My baby had that issue around 2. 5 months old. now she is 7 months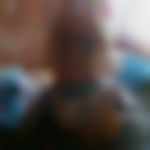 | Apr 14, 2017
How old is ur baby, smruti thota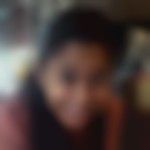 | Apr 14, 2017
Two things are extremely important. 1. Baby is spitting the entire milk. Then you need to take your baby to the pediatrician. 2. If it's just some milk. Then burp well. And then lay your baby down. My daughter had the same issue with burping. I'll tell you a technique that helped. Make your baby sit sideays on your lap. With feet dangling down. And rock the baby with your hands. one hand in the front one in the back and sway the such that their stomach crunches. That's what gets the burp out. | Apr 14, 2017
my 5 month old baby gal does same . she was diagnosed with acid reflux/ GERD . due to which milk comes out reverse . she is given medicines before n after milk . she should b made to sit n drink milk n even burped twice n should b made to sit 15mins after milk . her sleeping position is also some what slanted . these tips r helping to some extent . do try it | Apr 14, 2017
how many times can we feed a 7 months old baby and which type of food should be given | Apr 14, 2017
consult dr if baby is not gaining weight | Apr 14, 2017
make him burp properly... m sure it will work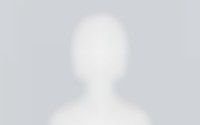 | Apr 14, 2017
hi, it's common but usuallyafter feeding make sure that baby should burp and should not allow him to sleep on stomach | Apr 14, 2017
m also facing same problem my baby is 6 month old and is on cow milk | Apr 14, 2017
burping sideways may help!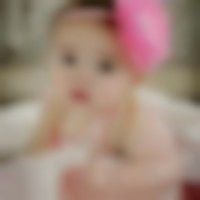 | Apr 13, 2017
Hi frnd... me too faced the same prblm but now its all okey Doctors say its normal till 6 mnths to 1 year no need to worry.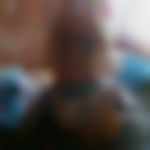 | Apr 12, 2017
My baby has the same problem of spitting immediately and long after feeding, with burping. My pediatrician said it will get resolve after 3 months gradually. If spitting is projectile, the upper part of tummy is hard and elevated than rest of the tummy part then it may be due to sum underlying problem, consult a doctor. | Apr 12, 2017
you can avoid for first 3-4 months... you have aft tat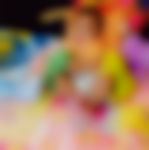 | Apr 12, 2017
Thanks dharani, this will help alot... i take curd on daily basis shall i avoid it? | Apr 12, 2017
if splitting immediately, tat could be extra intake of milk or they use to split out if they can't hold the amount of suckled milk when it's overflowing... splitting even after burped, check if it's curdled milk it's digested one so no worries also you need to take care of ur diet... milk splitting can also due to like having over fermented flour for idly dosa or having old foods like morning cooked food for dinner, dinner food for next day morning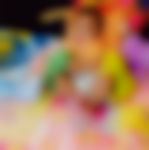 | Apr 12, 2017
Thanks dharani but my son spits out milk even after 1 hour of taking burp or sometimes immediately after feeding.. | Apr 12, 2017
Hi Rekha & Gitashree.... are you guys letting ur babies to get burped after every feed? if not, pls do this... don't lay ur babies on bed or mat immediately after feed, keep her on your shoulder for a while, let her burped & make her to lay down... so tat splitting milk can be avoided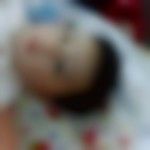 | Apr 12, 2017
my baby is 5 months old and he spits milk frequently. is it a common problem for all babies . please suggest.
More Similar Talks
Top Health Talks