Health
Urgent help pls.... Created by

Updated on Sep 29, 2016
My son is 1 year old.. Now he is suffered by frequent urination.. Within 1 min he urinate 3 r 4 times(just little bit urine ).. Not crying just little bit changes his face for pass out urine.. I consult 2 doctor both r told urine infection and gave medicines.. But not worked.. Still he suffered.. And also he suffered by constipation.. At the time he is crying lot.. Pls help Me I don't know what would I do.. I m so worried about him.. Pls any one help me..
Kindly
Login
or
Register
to post a comment.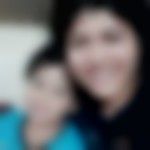 | Sep 29, 2016
hi sobana I might be wrong but did u got his test for diabetes?? frequent urination is also a sign of diabetes. talk to ur doc abt this as well.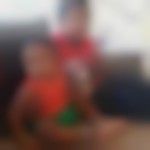 | Sep 29, 2016
u just put oil in his tummy and organ and after 5 minutes wash it with warm water. it is bcos of over body heat. u give him a lot of liquid then he will be ok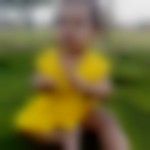 | Sep 29, 2016
Dr.Jenis Bhalawat(physio)
he is having urin infection. also give him lots of liquid food. refrain from wheat and gve more of rice soup. a also once he pees let him do without any distraction. | Sep 29, 2016
Hi Sobana, have you got his urine tested for infection? Did the doctors ask you to go for a urine test. From what you are writing your son seems to be dehydrated hence I would suggest you to give him lots of liquids like coconut water, plain water, clear soup of veggies and lot of fibre rich fruit. You may also grate half an apple and feed him. Hope this helps.
More Similar Talks