christian Baby girl Names For New-born
Baby naming ceremony is of enormous importance in the christian way of life. Get popular Indian origin christian child names, christian baby girl names ideas, list of christian girl child names along with its meaning.
Or to browse baby names using the finder tool below, just choose your religion from the drop-down along with baby's gender, and you would see a large list of unique christian baby girl names options.
christian Baby girl Names From A-Z
Just tap on a either of the following letters or links to directly land the baby name results page starting with your preferred letter.
Gender Wise Baby Names
More baby names
Baby Name Finder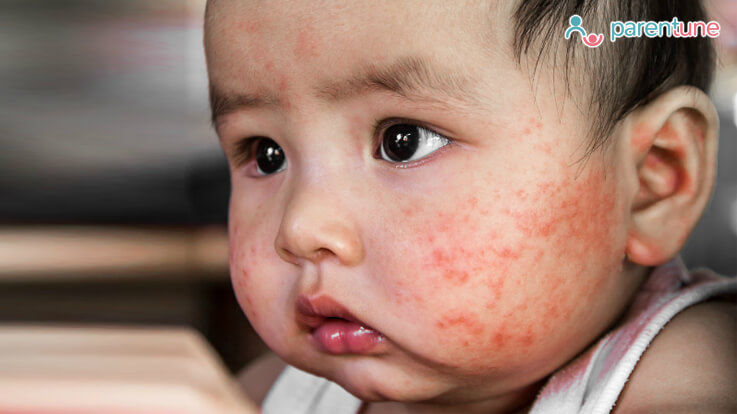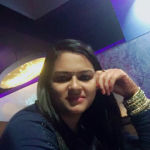 Dr Reetika Inderjeet Juneja Oct 28, 2021 | 0 to 1 years | Gender | Names | Meaning |
| --- | --- | --- |
| Girl | Aada | aada has a meaning of noble or a noble one, In Germany word... |
| Girl | Aadelheide | Estonian form of Alice, meaning noble. |
| Girl | Aaida | aaida has many meaning in different languages, like in fre... |
| Girl | Aalis | A form of Alice, meaning noble. |
| Girl | Aamber | a Precious Jewel or gemstone or it also has a meaning of war... |
| Girl | Aase | the mountain covered with trees, it also has a meaning of Go... |
| Girl | Aasta | Love |
| Girl | Aayla | Top of the mountain |
| Girl | Abagail | Means father's joy or Father rejoiced who gives happiness |
| Girl | Abai | The Nile River |
| Girl | Abaigael | Deviation form of Abigail (Hebrew) that means father of exal... |
| Girl | Abbatissa | Its female form of abbās that is feminine head of an abbey |
| Girl | Abbigail | Derived from Hebrew Avigayil that means father in rejoicing |
| Girl | Abbigale | Its root is Hebrew origins which means joy of my father. Als... |
| Girl | Abbreithe | One who is a lady's maid |
| Girl | Abby | God is joy |
| Girl | Abbygail | This name is derived from Hebrew origins and it means father... |
| Girl | Abcde | Means first five amazing letters of alphabet |
| Girl | Delight | A youth who provides pleasure |
| Girl | Esphyr | it means stars. |