Parenting
Outdoor Activities and Events
Super Duper Ideas for Your Child's First Birthday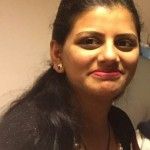 Created by Ujwala Pawar Updated on Nov 07, 2019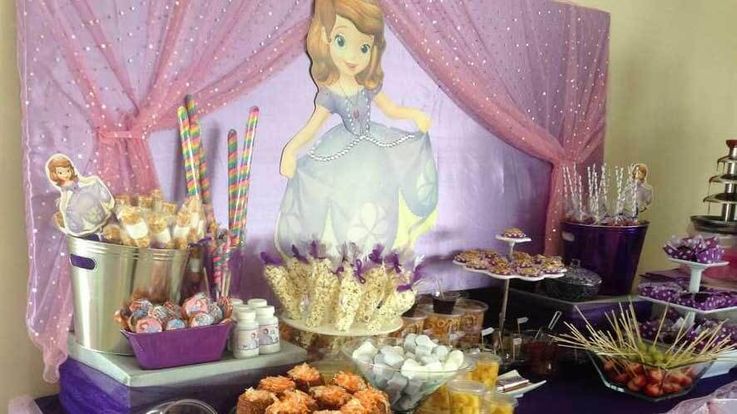 Planning your baby's first birthday party? Your baby is one and it's time to Party! Birthday is a special day and especially your baby's first birthday! Baby's first birthday is a once-in-a-lifetime affair, and as parents, we all want to make it a memorable one — but where to start? What should the theme be? What should the party schedule be? There are so many questions.
Tips to Make Child's First Birthday Party Memorable & Stress-free
Here are some of the tips to make it a memorable and stress-free for you. Here are some simple tips to guide you.
Celebration Venue: It can be either at home, in a garden or you can book a venue keeping in mind the safety of the children coming to the party. Account for the weather too.
Watch the Clock:  Plan the party for a short duration. Babies have short attention spans and run out of energy and interest quickly. Plan the party for late morning or late afternoon—pre- or post-nap—when the baby isn't tired. Avoid late-night parties.
VIPs Only: Scale back the guest list to avoid overwhelming your baby and keep costs down.
Ask for Help: Asking a family member to help you balance your hosting duties will take the load off your shoulders and also help everyone enjoy the party.
Food for Guests: Keep snacks simple, such as sandwiches, rolls, cake, chocolate, chips so that children coming to the party can also enjoy it.
Games and Activities for the Party: Play Nursery Rhymes and dance along with her instead of loud music. Avoid having party poppers and bursting balloons too which can frighten small children.
[Also Read: Tips to Do Your Baby's Photo Shoot By Yourself]
Choose a Theme: You can choose a theme though it's not necessary for your one year child. You can choose color-coordinated themes and clothes and make sure someone captures all those special moments.
Return Gift Bag:  You can choose some safe, small soft toys instead of sweets and balloons.
Keep It Simple: There is more birthday coming in the future so don't stress and enjoy it.
Things to Remember During the Birthday Party
Some important things you should keep in mind during the party. Read below...
Keep a watch on children and remove any small or harmful objects that they may swallow. Clear it off immediately as you see.
Don't stress yourself and your baby as babies get cranky due to change in routine, strangers and many more things.
If your baby is not happy with you, make sure you attend to her and take care of her and make her feel happy.
Make sure your baby doesn't skip her meal on her birthday.
I hope the above tips will surely help you and you will have a great party. It does not matter whether you throw the party or just celebrate at home with your immediate family—as long as there is celebration and warmth, your party is perfect.
Kindly
Login
or
Register
to post a comment. | Nov 08, 2019
Thanks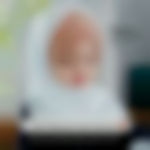 | Sep 01, 2019
hi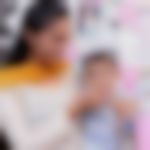 | Aug 22, 2019
what is the best return gift in birthday parties? | Aug 20, 2019
good tips for my baby doll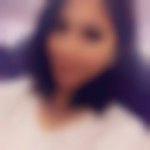 | Jun 09, 2019
Great | Nov 04, 2018
thank u for valuables info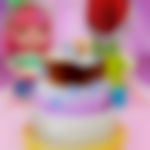 | Nov 04, 2018
wow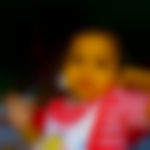 | Nov 04, 2018
give some idea for second birthday photoshoot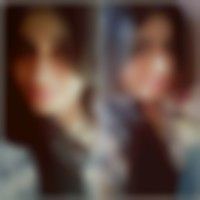 | Aug 01, 2017
thank u so much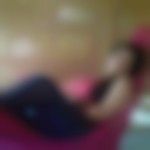 | Jul 31, 2017
thanku so much | Jul 25, 2017
very good info.... it will be helpful for us.... | Jul 24, 2017
khdf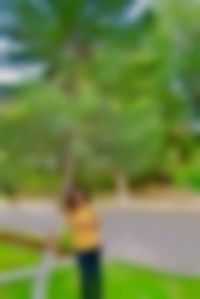 | Jul 23, 2017
very helpful tips, thank you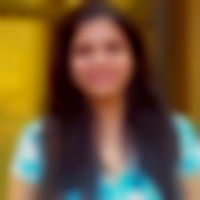 | Jul 21, 2017
pls share ideas for 10 yrs Birthday (girl)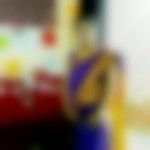 | Jul 21, 2017
plz suggest me some ideas for birthday celebration of my 10 years child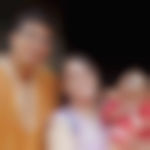 | Jul 21, 2017
thanks a lot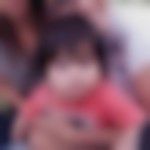 | Jul 21, 2017
thanks for the tips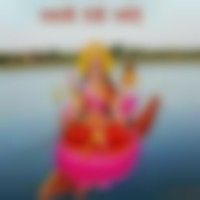 | Jul 20, 2017
Good ideas ....ty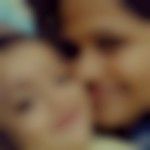 | May 22, 2017
thank you for sharing your tips,.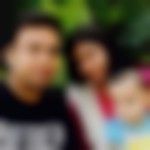 | May 22, 2017
good idea... surely these valuable ideas ll help me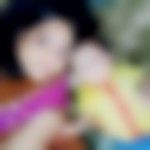 | May 21, 2017
Good ideas... thank u so much .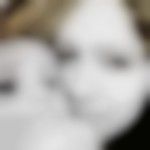 | Dec 01, 2016
very helpful. thanks | Aug 10, 2016
Hi I am planning to celebrate first birthday of my daughter.. Thnx a lot for the ideas.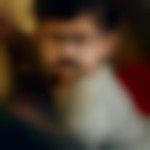 | Aug 09, 2016
i wanted to plan a big birthday party but now i will stick to small n sweet home party for my girl.. thank u for guidance!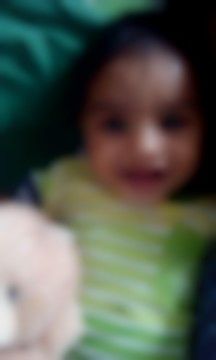 | Aug 09, 2016
too good and informative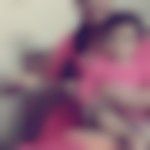 | Aug 09, 2016
I'm planning to celebrate my son's first bday at home. So i don't have any idea how to decorate the hall. So plz help in listing some necessary decorative assesories... so that it looks amazing... | Aug 09, 2016
thank you.. | Jun 20, 2016
nice information | Jun 13, 2016
Good information | May 24, 2016
vry gud info thanx a lot | May 23, 2016
Thnq so. much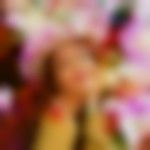 | May 23, 2016
thank u ... the information is very much useful | May 23, 2016
very nice information thnx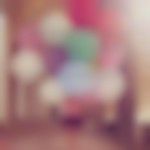 | May 23, 2016
thanks,good information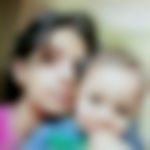 | May 23, 2016
Very important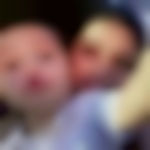 | Jan 29, 2016
Very useful thing u mentioned.... Thanks a lot | Jan 19, 2016
It has become a fashion to burn money on first birthdays when the child hardly understands a thing ... better to save the money systematically till the child turns at least 4 or 5 years old and then the child can have a good time celebrating 4th or 5th birthday with friends. For 1st birthday, it is better to keep it within the close family members such as parents, grandparents and close uncles/aunts and cousins. One may also choose to offer a prayer service / pooja etc as per one's religion. Instead of giving fancy return gifts to the privileged kids in your huge friends circle, please spend the amount in buying some basic necessities such as food and clothes for poor children in the orphanage - this way your kid will be blessed manifold ... Also try lighting a lamp instead of blowing away a candle ... A lighted lamp is more positive than a blown away candle ... but that is upto each one .... A huge birthday bash is definitely for satisfaction of the parent's ego and not for the happiness of the small 1 year old baby who will be definitely so tired at the end of all the pomp and show ... | Jan 19, 2016
I too was concerned as her birthday is end of this month. But we have decided to take a trip out so that my baby can experience nature in the healthy environment. Babies dont really register any memories but will atleast experience a different environment. What better than we 3 being together away from the hustle and bustle of the city.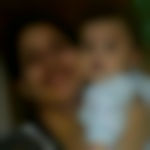 | Jan 19, 2016
Same situation is mine Anupama. ....my son's first birthday in march so just minimise the guest list as much as you can. .becoz crowd olwaz makes them cranky ....All the best for the big day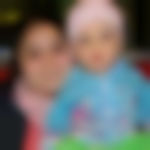 | Jan 18, 2016
We are plannin our son frst bday party in feb n daily I feel scared hw is he gonna behave on d Big day... he being in nuclear family nt v used to. crowds n many ppl greetin him, talkin to him make him v v cranky.. So far we r findin preparation easy n manageable bt d biggest task vil be to keep our little sweetheart happy, smilin n xcited bec its his day aftr all :)
+ Start A Blog
Top Parenting Blogs
Top Parenting Talks
Top Parenting question