Health
How To Prevent Asthma In Your Child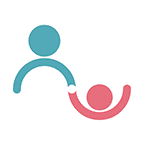 Created by Parentune Support Updated on May 02, 2017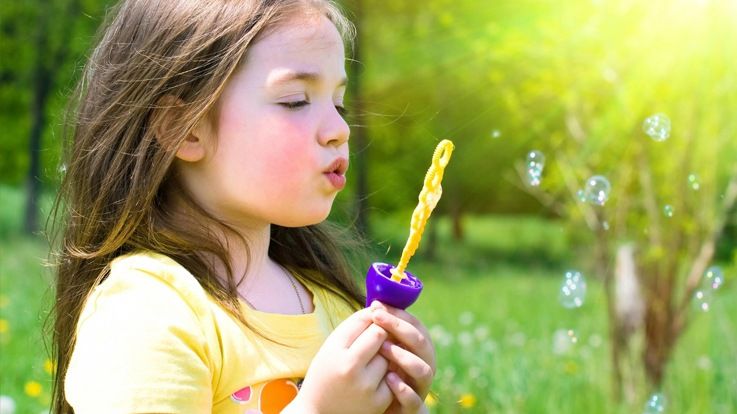 Asthma today has become almost every parent's grouse, as children as young as 2-years-old are showing the signs of being prone to asthma attack. So let's first understand what asthma is before we move on to its causes and prevention. Though there is no such thing as preventing asthma, you may prevent the asthma attacks by making few changes in your lifestyle.  There are few precautions that you can take to ensure that there are less asthma attacks in your child.
What is asthma?
Asthma pronounced as Az-ma is a chronic lung disease in which the airways are inflamed and they become narrow, thus making the air pass through them difficult. This difficulty in air passing through the airways results in a whistling sound while breathing which is known as wheezing. Asthma causes recurring periods of wheezing, chest tightness, shortness of breath, and coughing in children's & people of other ages. The coughing often occurs at night or early in the morning.
Read More: Wheezing Causes, Symptoms in Children's
How to Avoid Asthma in Toddlers
Prevention is better than cure: Like in all the ailments prevention is always better than cure, but in asthma it is all the more good to identify the triggers and prevent being around them. So here are few precautions that may help in preventing the asthma attack in your child.  
1. Avoid heavy draperies at home: Heavy curtains may add character to your home, but they are also responsible for triggering asthma attack especially in young children. How? You may ask! Well, these heavy draperies are the preferred home for dust mites and dust particles that are not visible to naked eye; hence it is better to avoid these draperies. Other option is to wash and dry them frequently.
2. Avoid the use of talcum powder: Talcum powder as it is should be avoided at all costs, as it is not advisable because of its ingredients. And in case your child has shown the signs of wheezing then avoid its use completely. The fine powder particles act as an irritant to the airways thus child faces breathing difficulties.
3. No soft toys for your child: Your child loves them, but do you know that they are number one in triggering an asthma attack in your child? Yes, all the soft toys have dust mites on them. And no, not even good amount of washing can help them because the fabric of the soft toys also acts as an irritant for a sensitive child so just avoid them at all cost.
4. Let the sunshine in: Let the golden rays of the sun touch and bless your home. Sun rays have healing powers and it also has the power to give your homes that clean fresh look thus removing the risk of dampness and fungi which are another cause of asthma attacks in young children.
5. Avoid fresh flowers: Flowers are the known source of triggering an asthma attack. Pollens are another trigger of asthma attack as they are the worst irritants and may cause trigger a severe asthma attack.
6. Maintain hygiene in your home: That is another way to prevent triggering an asthma attack. By hygiene we mean keep the house dusted, don't let the dust settle in anywhere especially in the play area and bedroom. Change the bed sheets regularly like every third day.
7. Keep the wet areas dry and clean: Yes, you need to keep your bathrooms and kitchen neat, clean and dry. Wet or damp areas lead to fungus growth, which again triggers an asthma attack. So keep all the areas dry, clean and dusted, especially the corners.
These are few of the precautions you may take as parents to prevent asthma attack in your child. Do you like the blog? Please do share your feedback and views in the comments section below.
Kindly
Login
or
Register
to post a comment. | Nov 03, 2017
info was relevant.... thanks parentune. | Nov 02, 2017
very informative | Nov 02, 2017
my toddler has persistent cough, but not any other signs and since she doesn't take any medicines orally my ped prescribed huff puff kit, am really worried is that safe to use, plz help me in this regard | Nov 02, 2017
very informative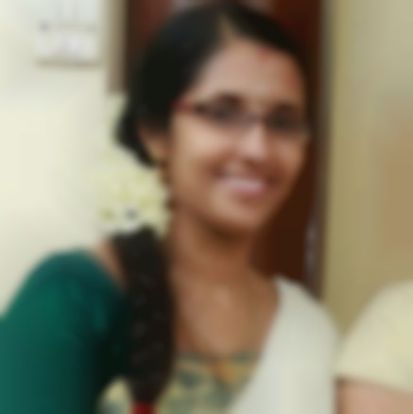 | May 03, 2017
a big thank u for a sharing such a useful information...


| May 03, 2017
Very informative. .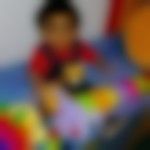 | May 03, 2017
thank-you for such a useful information ...bt one more thing I want to know is that if any family member has asthma problem ...shul we keep baby away from them?

| May 03, 2017
thank u so much 4 this information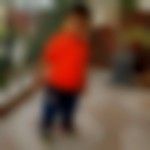 | May 03, 2017
really informative... thanks for the update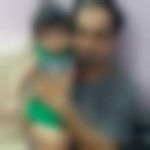 | May 03, 2017
This is a very informative post. Thank you. | May 03, 2017
very useful blog.. thanks for sharing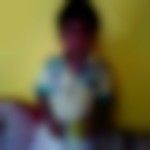 | May 03, 2017
thanx for this information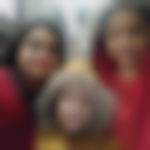 | May 02, 2017
very informative thanks | May 02, 2017
Thank you so much... it was really very much informative...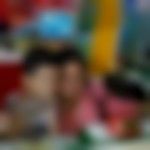 | May 02, 2017
Thanx a lot for sharing an informative blog | May 02, 2017
Thank you for an informative blog on preventing asthma in your child.