Parenting
Education and Learning
Why Homeschooling Is A Good Idea for Your Child?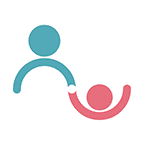 Created by Parentune Support Updated on Apr 20, 2019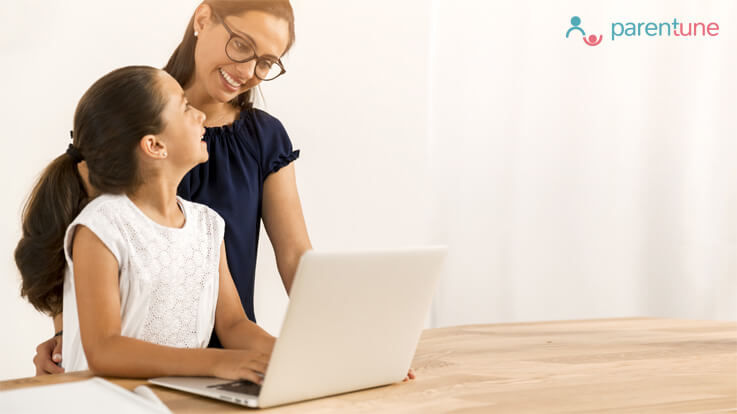 I am a freelancer and my choice well explains my idea of living life, learning and growing up. Freelancers enjoy the independence to work on their own whims and usually end up doing tasks they really want to do. I am blessed to be a freelancer and I have passed on the same idea of living to my three-year-old. My daughter Ojasvini is a homeschooler and is learning beautifully at her own pace.
What Is Homeschooling?
Homeschooling is when parents decide to teach their child in the comforts of their home and not send them to either public or private schools. While the concept is still new in India, it is getting acceptance from more and more parents, especially in the wake of safety issues in schools that have cropped up in recent days.
Why Did I Choose Homeschooling For My Child?
My daughter Ojasvani is quite curious by nature and I didn't want to curb her curious nature by sending her to traditional schools where rote learning is the norm. I wanted her to learn things at her pace and learn what she wanted to learn rather than follow a set pattern or time table. [Read - Benefits and Disadvantages of Homeschooling]
Is Homeschooling A Good Idea?
Like any other normal schools that may be considered the good or bad basis on certain set standards, homeschooling can be a good or bad idea depending on the individual parents. For me, being a freelancer and of free-spirited nature, homeschooling was a good idea, as I didn't want my daughter to get into the habit of rote learning or studying and not actually learning anything about life or environment around her. So I take her to nature walks. 
But today, I can say that while she is too small to be judged academically, creativity is flourishing. I often come across people who in state of dead shock ask questions like- "How would she learn to mingle with people and learn to be independent?" [Know - 7 Reasons That Prove Public Schools Have An Edge Over Homeschooling]
Will Homeschooling Affect My Child's Personality?
Well curbing this prevalent notion that homeschooling affects the personality of the children, I would like to share that my daughter is an extrovert and extremely friendly person after a year of homeschooling now. Though she always needs her me time to cook her stories and paint them on a sheet. But rest assured she doesn't stick to me all the time.
For most of the time, she keeps to her artwork and in the evening with her park friends. And there are also Krishna conscious community programs and classes where she gets to see and meet a lot of people.
Homeschooling won't make your child shy or an introvert, if that's what you are scared of. In fact, if your child is shy homeschooling will give him or her lots of opportunities to overcome the shyness, as you can organize meets with like-minded people and let your child interact with their children.
Homeschooling Lets You Learn Things You Want To Learn
Recently she stunned an audience of 250 people by reciting Bhagwad Gita shloka and Krishna conscious poems. At the age of three, she is learning about God consciousness and exploring the world she comes across each day.
For now, my teaching methodology is simple but well planned. My daughter is a little curious one and in fact, she is the one who inspired me to home school her. She comes up with her curiosities about nature and everything around her, I find and innovate the understandable way of answering her and that's how it all started. She was learning and loving it. I know she is learning but she doesn't know she is studying. That's the beauty of homeschooling!
Did you like the blog on homeschooling? Please share your views with us in the comments section below as we would love to hear from you.
Kindly
Login
or
Register
to post a comment.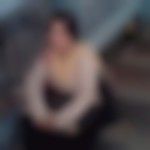 | May 19, 2019
I think home schooling is good idea. But who is going to look after child if parents are working outside. moreover who is going to take their exams how they will be promoted to other class. | Sep 28, 2017
It's a nice thought | Sep 18, 2017
homeschooling is good but requires a full commitment from parents. .also child sometimes lags in socialising. .my personal views I may be wrong | Sep 18, 2017
dear kavi parv sukhija ... It's gud dat being in other country u r making ur child independent sorry I didn't knew bout it... waise I didn't write in Hindi bcoz I don't have dat app on ma phn... actually parents r so much into teaching English dat dey don't like Dem speaking Hindi or regional language.. so sometimes misconception develops...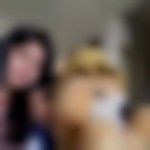 | Sep 18, 2017
Dear Madhulika Raturi You have expressed your views in English, why don't you use Hindi. Is it a bad language. I think its your National language too. My baby can speak English Hindi n Chinese too. He is just 4. 8 years old. Me n My family is staying in HongKong. What's wrong in speaking English. Here nobody knows Hindi. My baby can clearly express his views to everyone here in English. Can you please make me clear what's wrong in making him independent to express his views???? | Sep 18, 2017
home schooling is a gud idea.... but still I have many query.... can you give details bout it... | Sep 18, 2017
kavi parv sukhija... Wat is being so proud bout ur child speaking English.. is Hindi so bad??? Do u know hindi is more tough in learning Dan English.... A child shld know all d basic languages n especially ur mother tongue ( not Hindi BT d regional language which u speak) | Sep 18, 2017
Home schooling is good but i dont think this is good idea. If your child is with you 24/7 then how you teach him adjustment, environmental study, social awareness,how to tackle with frds and he will nt become independent as you are alway there for him/she. English speaking is not big thing, child will learn automatically but for overall personality i feel you should send him in school. This is my personal view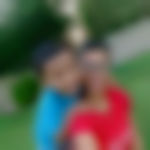 | Sep 18, 2017
I have many questions regarding homeschooling... like what about syllabus , exams, how to get admission in college ?? from where I can get full information??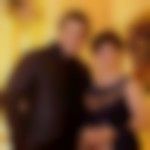 | Sep 18, 2017
Yes I do agree that homeschoo ling is good but I don't agree with the excuse of safety.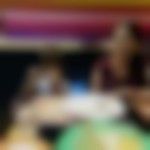 | Sep 15, 2017
Really homeschooling is a nice concept. can you please tell me how to educate my 4 year daughter. | Sep 14, 2017
Home schooling is really safe. Could u pls guide me how to plan it. My child's age is 2years. As now really worried to choose a school where my child could be safe. I feel home schooling is a better option at this age. | Sep 14, 2017
yes i agree homeschooling is safe and a good idea.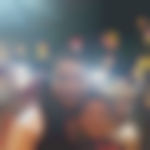 | Sep 14, 2017
Home school idea is actually good and safe for our childrens... i feel that if husband is good earning then wife need not go out to earn ..what we need food, shelter and clothes... we can filter our high standard lifestyle... as well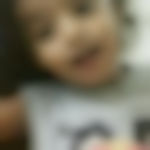 | Sep 14, 2017
Homeschooling is very new and safe path for a child but a parent has a great role in this choice and have to very calmly and patiently handle lots of year....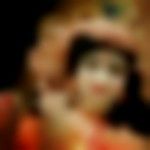 | Sep 13, 2017
same query as hina asked? | Sep 13, 2017
home schooling sounds good and in fact fascinating in 2day scenario when our children are unsafe in school bt at the same time several doubts come in my mind as if all round development of child. and for working women it's really a tough choice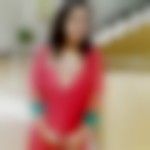 | Sep 13, 2017
ña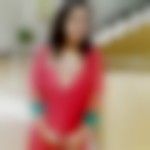 | Sep 13, 2017
mend | Sep 13, 2017
thanks for sharing such an Informative blog. I am sure it will help many parents who are dissatisfied with the traditional learning system. besides keeping in mind the present day scenario , where our kids are not safe even within the school premises, home schooling seems to be a better option.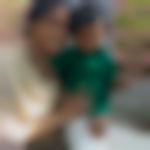 | Sep 13, 2017
hi I'm having same doubt like hina. please clarify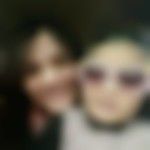 | Sep 13, 2017
Hi, I have often heard of the concept of homeschooling but I have great many doubts in my mind! acceptance amongst parents is ok but what about higher studies and professional colleges... will they accept this... without a passing certificate by certified authorities? how about extra-curricular activities, co-existence, schedules, company, etc, etc. well I want to know more to be convinced about this!
+ Start A Blog
Top Parenting Blogs
Top Parenting Talks
Top Parenting question

{{trans('web/app_labels.text_Heading')}}
{{trans('web/app_labels.text_some_custom_error')}}
{{trans('web/app_labels.text_Heading')}}
{{trans('web/app_labels.text_some_custom_error')}}