Parenting
Pregnancy
Why I Chose to Be Stay-at-Home Mom After Baby Birth?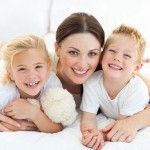 Created by Seema Parwani Updated on Nov 06, 2019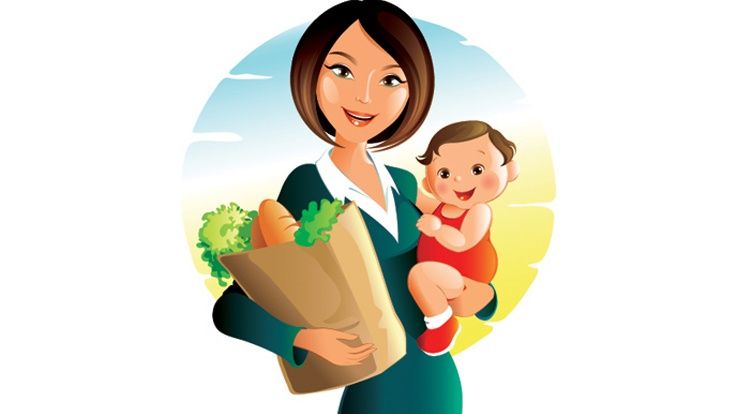 I was a working mother before my children were born; although the first pregnancy went off smoothly, I had severe panic attacks during my second pregnancy. I was severely depressed and suffered from anxiety. My firstborn is a son and I wanted my second child to also be a boy, as I was scared to change and adapt to a different parenting style. I started getting extreme panic attacks and was put on medicines. Some days the medicines helped and I would be calm, but the days it didn't work, I was a mess. Here, I am sharing insight into her decision and how I haven't regretted a single moment.
Pursue Career or Stay Back at Home After Child Birth - Dilemma!
As a mommy, you come across numerous difficult choices that you have to make for your child's sake, and an important one is whether to pursue your career or stay back at home for your child. Being a working mom or a stay-at-home mom should be your decision and your decision alone. There is any number of factors to influence you, like the lack of help available, but I always say, 'it's all in the mind'.
At the same time, my friends were performing really well professionally, and I wanted to work and not fall behind, but couldn't because of the pregnancy. The choice to be a stay-at-home mom or to follow your career can be a difficult choice indeed— but how do you know you're making the right decision? How do you walk the middle path?
Why We Should Stay Home After Baby Birth?
So, what changed? Post the birth of my daughter, life changed a lot. I had left my job to be with my son, but during that time I was too overwhelmed by my newborn, and in addition, I had to take care of my house as well, so I didn't really have the time to miss work or enjoy my stay-at-home-mom status. However, post my daughter's birth everything changed. I was calmer, as I had some experience in bringing up a newborn. There were other changes that I made as well:
Delegate Responsibilities: When my son was born, I was handling all the household duties as well. This time I decided to delegate responsibility to everyone else around me. So I had some help with the chores; that gave me enough time to be with my children.
Playing with Child: I love playing with both my children, whether it is playing house my daughter or some boardgame with my son. I just love the time I spend with them, and with no regrets at all. [Read More - Why Outdoor & Play-Learning Activities Important to a toddler?]
Preparing Meals: When I am at home I can make their favorite dishes and then see them gobble it up happily. It is such a pleasure to see their plates shiny and clean, so much so that I am more than happy to spend time in the kitchen making different things for my children.
Pick and Drop: Yes, as a stay-at-home mom, I drop and pick my son up from school. And once he is back from school it is party time for my daughter!
So, these are the benefits of a stay at home mom after pregnancy. I enjoy my children every second of my life and feel that I am very fortunate to enjoy each and every second of motherhood, which I never thought that would be the case.
Are you a stay-at-home mom or did you pursue your career? Why did you make your decision? Tell us in the comments below!
This content has been checked & validated by Doctors and Experts of the parentune Expert panel. Our panel consists of Neonatologist, Gynecologist, Peadiatrician, Nutritionist, Child Counselor, Education & Learning Expert, Physiotherapist, Learning disability Expert and Developmental Pead.
Kindly
Login
or
Register
to post a comment.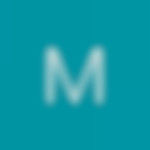 | Feb 03, 2020
Hy if u want to work from home without disturbing your routine and earn 50 k + per month for manager post then DM 9026244125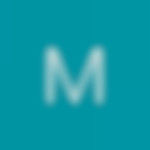 | Feb 03, 2020
Hy if u want to work from home without disturbing your routine and earn 50 k + per month for manager post then DM 9026244125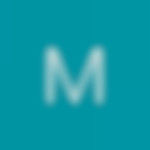 | Feb 03, 2020
Hy if u want to work from home without disturbing your routine and earn 50 k + per month for manager post then DM 9026244125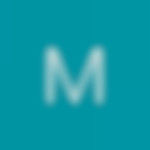 | Feb 03, 2020
Hy if u want to work from home without disturbing your routine and earn 50 k + per month for manager post then DM 9026244125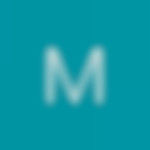 | Feb 03, 2020
Hy if u want to work from home without disturbing your routine and earn 50 k + per month for manager post then DM 9026244125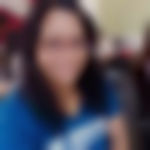 | Nov 06, 2019
Even I am stay at Mom and I used to work before once I came to know i am pregnant and I quit my job and want to take care of my child myself and want to see all the milestones when I am around.. and now my kid is 2 year and I am very happy to be with my kid.. | Jun 17, 2017
Even I hav left my job n hav no regrets of leaving d job as I could see my child growing n could take care of her . Her sweet words n naughty things won't allow me to miss anything around . She is my world now.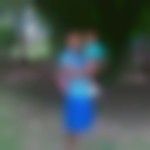 | Jun 15, 2017
Thanku sooo much 2 u all da mommies,all ur comments are very hlpful. I waz 1ce a home mom bt den I dcide 2 go on wif ma carrier bt all ur commnts jst makes me 2 go bck hme n stay wif ma 1 n only son... gonna quit ma job soon. Being a mom is nt a mistke bt its a. carrier s well.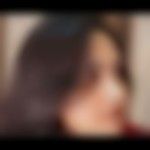 | Jun 12, 2017
I'm stay at home mom. the moment i took the decision of becoming a mother, i also decided to quit my job. i never wanted my baby to be raised up by any caregivers .nor i wanted to put the responsibility of raising my child on my parents or in-laws. I spend a lot of time with my daughter and feel so happy to see her growing up..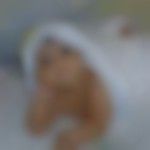 | Jun 12, 2017
I became a stay at home for my 8month old daughter. it's been a month i quit my job n I dnt see her crying much. it's all I want. :) happy for what I decided.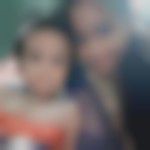 | Jun 12, 2017
Even I am stay at home mom for a 1. 9 years old Princess. But I always wanted to do something in my free time.. Once she goes to a full time school then I will start my abacus class.. This is my plan.. Pls suggest me if any other jobs we can do from home when baby is sleeping.. Or rest of the time | Jun 12, 2017
nice share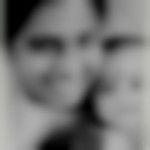 | Apr 13, 2017
hi Poonam... I started working when she was 7 months, she is 2 years now, but still she is not leaving me.. this is the reason I opted for quitting.. you jus see her by leaving her away for sometime.. if she is okay.. you can go concentrate on your career.. but again see to it you have enough ppl like mother/mother-in-law are there to take care of other things.. if not my suggestion is pls be with your princess | Apr 13, 2017
hi all... i am a mother of 18 months princess and left the job when she was 12 months... i realised from my heart that my decision of leaving the job is absolutely right... this is the time when my daughter needs my attention, love and care.... now my all family members are forcing me to do job again.... but dnt know why my heart says that my princees needs me... i am completely confused... anyone has some sugesstion then plss write...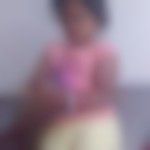 | Apr 13, 2017
Hi... I quit my job when my pregnancy confirmed as it is precious one after 8yrs of married life.. now my daughter is 2. 8y. im quite busy with her,pic and drop from playschool.. etc, I can't even imagine leaving her in daycare.. to go job... as of now no idea of further career.. but hv idea in future wn she goes to full time school.. let's see...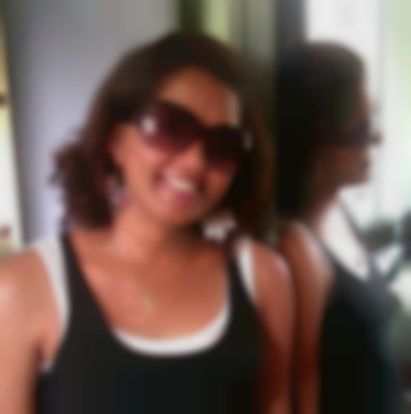 | Apr 13, 2017
I am a stay at home mom. quit my job wen my older one was 1. 5. then found out I was expecting again. my second is a girl too. two beautiful girls. Happy to be home but wish I had more time to look after myself especially go to the doctor if needed. Happy I'm there for my kids n bring them up. wish I had more energy though for them.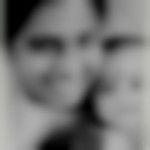 | Apr 13, 2017
Hi.. am also planning to quit my job and take care of my 2 years old princess.. sometimes life is empty though I am wrapped entirely with the work.. I actually wanted to spend time with her work, due to some of the deviations I am oscillating with my decision whether am doing right or not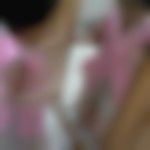 | Apr 13, 2017
It is the experience of mine too... from last two yrs I too am busy with my daughter. No tme fr anything else. I quit the job aftr delivery. Now as my daughter is two yrs I am planning again fr job. I dnt knw whether this s ok?? I am sometms stressed up... but d tme spent with my daughter i enjoy. | Apr 12, 2017
Hi dear! Great to read about your experience of motherhood. Im also a stay at home mom of 16 months old twin boy n gal. Was working till their birth but now super busy managing home and their routine. I also get panic attacks but I feel that it's just unnecessary stress about keeping all well 24/7 that leads to such attacks. I look forward to hearing more encouraging thoughts and views of mommies today so that I can overcome such fear n enjoy motherhood completely.. Thanks.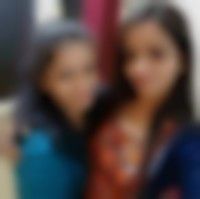 | Apr 12, 2017
yes, I also choose the stay at home mom, and I really enjoying it, before some month I have joined my job Because, I felt that I can manage both the things, but I have seen my daughter missed me so much, and she is getting immotionally weak, so I quiet my job, nothing great than my daughter either my career too.... its the time they need us.
+ Start A Blog
Top Parenting Blogs
Top Parenting Talks
Top Parenting question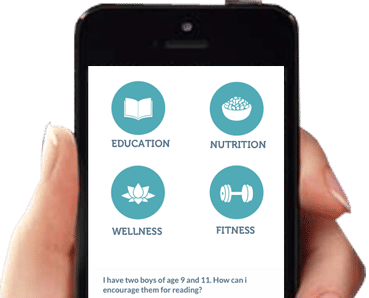 Download Parentune App
Please enter a valid number

{{trans('web/app_labels.text_Heading')}}
{{trans('web/app_labels.text_some_custom_error')}}
{{trans('web/app_labels.text_Heading')}}
{{trans('web/app_labels.text_some_custom_error')}}