Health
What 3 Conditions Causing Dehydration During Pregnancy?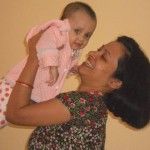 Created by Laura Updated on Feb 18, 2019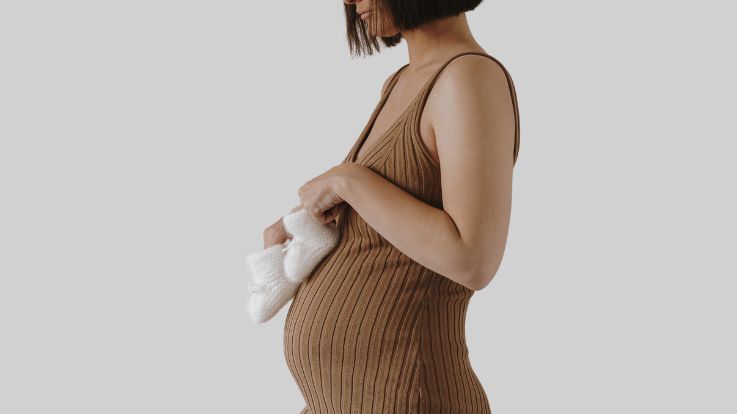 A lot of mothers experience morning sickness when they are pregnant. I was a victim of it. Troubled with this condition, I soon realized that morning sickness should be treated as a trivial prerogative of pregnancy (in some cases even treated as amusing), or as I was told by my pediatrician, it sometimes leads to a potentially life-threatening condition hyperemesis gravidarum, which can land women in the hospital for dehydration.
Causes of Dehydration in Pregnancy
Hence I feel the need to share the conditions that I came to know during my pregnancy with other pregnant moms -
#1. Why Morning Sickness Causes Dehydration?
The symptoms of morning sickness - vomiting, increased sweating and more frequent urination -  all these factors haste the loss of water and electrolytes. Additionally, constant nausea discourages you from drinking fluids voluntarily. This can make it more difficult to replace lost nutrients.
My pediatrician told me about hyperemesis, also called severe morning sickness, is a rare condition that affects a few expecting mothers. The symptoms of hyperemesis are often confused with those of morning sickness. However, they should not be taken lightly. They are much more severe and last throughout the pregnancy. Few of the symptoms include severe vomiting, extreme nausea and the inability to keep foods down.
Morning Sickness Signs & Symptoms
Morning sickness symptoms typically begin at 4-6 weeks and peak at 9-13 weeks, and they include following...
Vomiting, 
Nausea, 
Increased sweating, 
More frequent urination &
Inability to keep foods down and more 
My signs of morning sickness were greatly diminished by the second and third trimesters. But as some of my friends shared their experiences, I came to know that mothers may experience morning sickness throughout their pregnancies. [Check More Morning Sickness Signs & Symptoms]
#2. Why Hyperemesis Causes Dehydration?
Morning sickness is almost synonymous with nausea. Like morning sickness, the symptoms of Hyperemesis cause a rapid loss of fluids and electrolytes. In addition to these conditions, a mother may have a fever during this condition. Fever, in this case, is sometimes associated with the vomiting and nausea of Hyperemesis resulting in increased sweating and amplified fluid loss.
#3. Diarrhea Can Cause Dehydration in Pregnancy
It can be caused by sudden dietary changes, increased hormone production or sensitivity to certain foods. Some women experience this condition during pregnancy. Although personally, I did not have this condition. During the third trimester, diarrhea may affect a few mothers, especially nearing the due date.
How Diarrhea Causes Dehydration?
Let's understand why Diarrhea can cause Dehydration. Diarrhea results in a severe loss of water and electrolytes. It is one of the leading causes of dehydration. Replenishing water and electrolytes following an episode of diarrhea is critical to prevent dehydration. 
Simple 4 ways to replenish water –
To a glass of water, add a tablespoon each of lemon juice and brown sugar. Stir till the sugar melts and you have yourself a refreshing drink. If you like, add a few mint leaves also.
To make electrolyte water, add a teaspoon full of brown sugar to a glass of water and a pinch of salt. Stir and your drink is ready.
Fruit juices any time during the day is a good idea to remain hydrated.
During summer, have homemade 'chach' (buttermilk)
Kindly
Login
or
Register
to post a comment. | Feb 18, 2019
've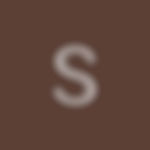 | Feb 12, 2019
My names is Sandra I was diagnosed of Herpes disease 2017, I was told by my doctor that there's no cure. I was so worried anytime i think about it,i was spending alot on medication,and i was sacked from work,because i was always sick,infact my life was a mess.. i was just researching online I saw a lot of testimonials about Dr Odila on how he uses herbal medicine to cure so many deadly disease …. I contacted him via email: drodilaherbalhome@gmail. com and told him my problems, then he said i will be totally cured within 14days,my heart was full on joy when he said that i will be totally cured within 14days ,i just had faith and believe,then i purchased the herbal medicine and sent him my details such as NAME,HOME ADDRESS,PHONE NUMBER ,Then Dr Odila sent me the herbal medicine to me through courier service and I used the herbal medicine for good 14days, then I went for check-up and my doctor confirmed thats am totally free from Herpes it work like a miracle to me ,please viewers out there this is real am so happy to share this testimony .thanks to perfect health GOD WILL BLESS U . contact him through drodilaherbalhome@gmail. com or whatsapp +2348159047935. here is my private email sandraprecious100@gmail. com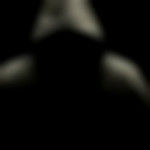 | Feb 03, 2019
I'm in my 8th week and I've being experiencing diarrhoea for almost 2weeks now been to the hospital too but the doctor says is normal but the pains i can't bear it any longer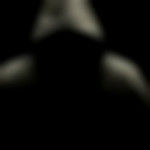 | Feb 03, 2019
I'm in my 8th week and I've being experiencing diarrhoea for almost 2weeks now been to the hospital too but the doctor says is normal but the pains i can't bear it any longer | Jun 06, 2018
hi after 1 month 10 days I checked urine test it's positive,and in evening blooding start after 7 days I again check urine test it's positive I m not understand I m pregnant or not ? | Jun 06, 2018
I'm 5 n half months pregnant... right now m having diarrhea problem... I frequently go to toilet... I have also spitting problem.. I continuously spit out so I always chewing sweets to control my spit... I already have 2 sons n expecting 3rd baby... pliz suggest is there any other easy way to control spit and diarrhea ...? | Jul 09, 2016
Hi Laura.. I m 33wk now. now a days I feel nausea whole day. Sometimes I do vomiting. What should I do?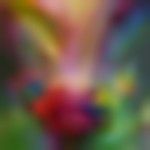 | May 23, 2016
Nausea is just a symptom. This is a result of increased hormones in the body. | May 22, 2016
i do experienced nausia n vomiting till d date of my delivery. why was it so??? i was suffered a lot.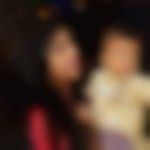 | May 19, 2016
Well written :) | May 18, 2016
Thanks, helpful tips for my sister who is pregnant now. | May 18, 2016
Though I never faced any of the issues, the tips and pointers given here are quite useful