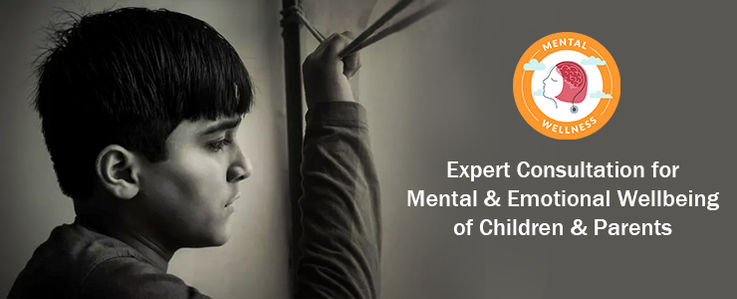 Emotional and Mental Wellbeing of Family & Children
Children have missed out on a whole year of school. Looks like this year is going to be a miss as well. Most of us haven't experienced this unsettling feeling as a child. Not being able to go out and play in the open, not being able to meet friends, can be really unnerving for a child. The negative news, loss of a dear one can be really disturbing. As a parent yourself, you may struggle to deal with grief, perhaps worry about it affecting your family. You can connect with parentune's Mental Health Experts who have proven track record in helping families, especially children and parents go through these times with emotional resilience. You can block a time slot with our Experts and we shall take it from there. Take care.
Consult with Parentune Experts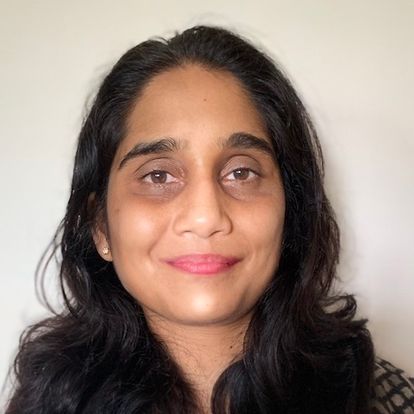 Kumkum Jagadish
Psychologist and Counsellor
Kumkum Jagadish is a Psychologist and Counsellor. She consults at different centers and through them spreads the importance of mental wellbeing. Last year she reached out to more than 5000 students and teachers through various sessions including, depression, sexuality, self-awareness, parenting and life skills development to name a few. She also has her own counselling practice, helping clients with emotional, depression, parenting, anxiety and other mental health issues.
Consultation Fee: Rs 1800
Appointment Duration: 1 hour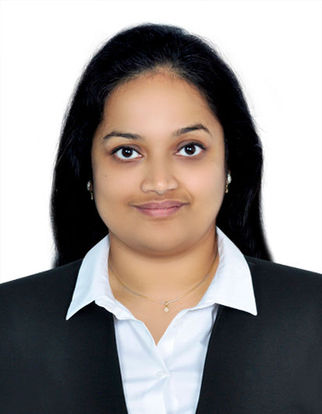 Dr Vidya Ganapthy
Child & Family Psychiatrist
Dr. Vidya Ganapathy, Consultant Psychiatrist has 15 years of experience in the field of Psychiatry. She has trained at Nair Hospital, Mumbai and NIMHANS, Bangalore in Child Psychiatry, her special area of expertise. As a certified therapist for Early Intervention in Autism, she designs and implements Individualised intervention plans for children on the autistic spectrum.
Consultation Fee: Rs 1700
Appointment Duration: 1 hour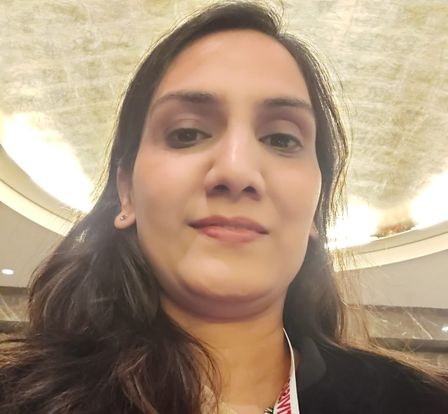 Richa Aggarwal
Counseling Psychologist
She is a counselor, healer, guide, therapist and facilitator committed to deliver client-centered support and empower the individual in making informed decisions.Her area of expertise includes career counseling, adolescent counseling, infertility counseling, parent counseling, counseling for various behavioral and interpersonal relations, deaddiction , anger and anxiety management.
Consultation Fee: Rs 1500
Appointment Duration: 1 hour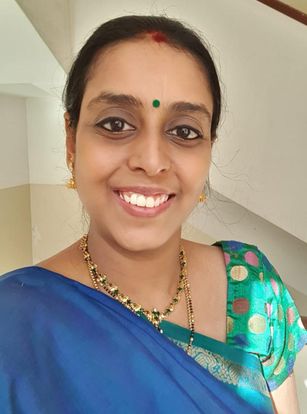 Sreevidya Iyer
Child Psychologist
Sreevidya is a consulting psychologist and she deals with clients of all age groups. She is specialized in dealing with day-to-day problems like grief, depression, anxiety, stress, child self-esteem issues, teenage problems, etc. She is a certified Rational emotive behavior therapist and believes in addressing people's problems and also feels that their distorted thoughts as the root cause of any unhealthy emotion and not the situation.
Consultation Fee: Rs 750
Appointment Duration: 45 Mins